Scranton Lace Factory – S1.E13
History
The Scranton Lace Factory was founded in 1897 and operated until 2002. It employed over 1,400 people in its prime.  It is made up of several buildings, some of which house a gymnasium, a bowling alley, barber shop, infirmary, a barber as well as having owned its own coal mine and cotton field.  It also has a clock tower which became the city's landmark.
They were the first and largest producers of Nottingham Lace made with looms which stood several stories high and were roughly 50 feet long!  They not only made lace, but made bomb parachutes, tarpaulins, and mosquito and camouflage netting during World War II.  When the war was over, they continued to produce cotton yarn, vinyl shower curtains, napkins, and textile laminates for umbrellas, patio furniture and pool liners.  Despite it being one of the area's largest employers, it closed mid-shift in 2002 when the company's vice president stated they were to close "effective immediately."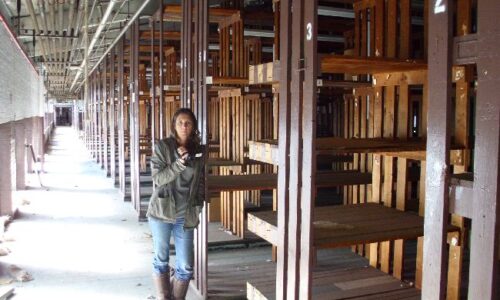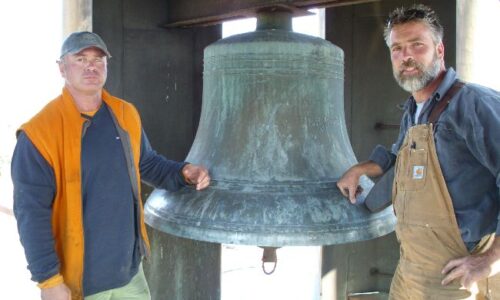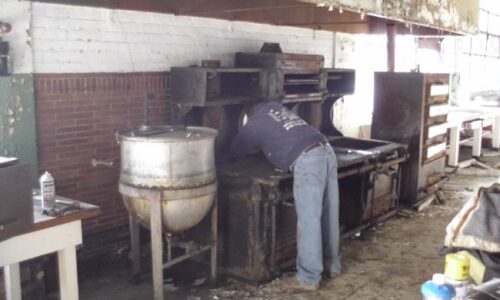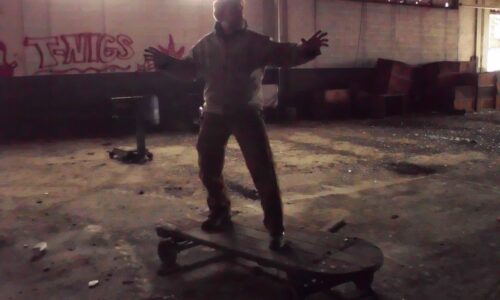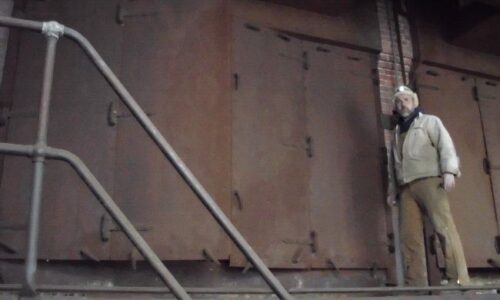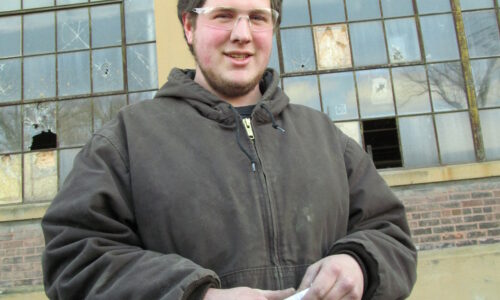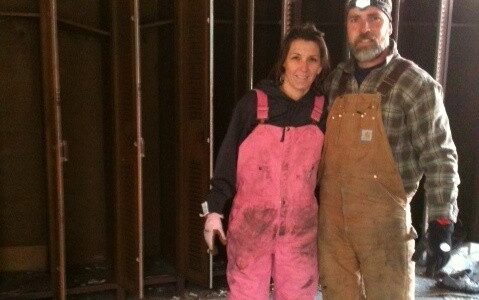 ---
— See the Store —
A new selection of architectural antiques is always coming in! Stop in to the Perkasie location to see everything. It's really an experience all it's own.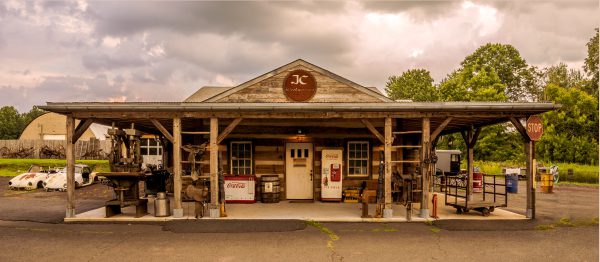 ---
Contact Us
---
Phone:
267-404-2214
Email:
info@reclaimedrelics.com
Store Address:
255 Dublin Rd. (Rt 313)
Perkasie, PA 18944
- or use the email form -