Jay Chaikin's Timeless Treasures
Custom Furniture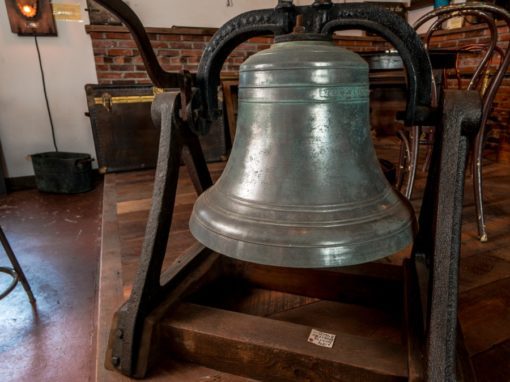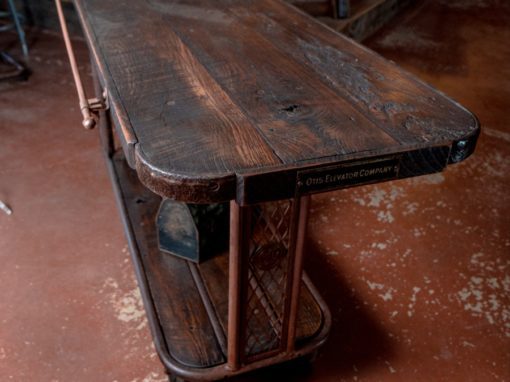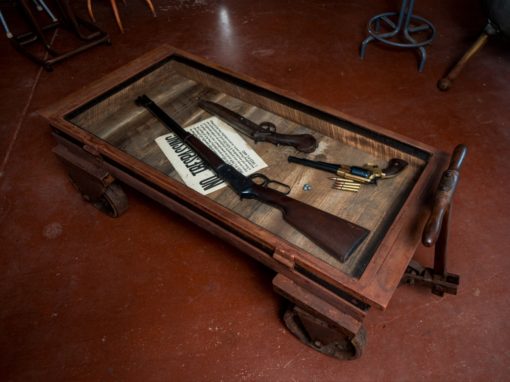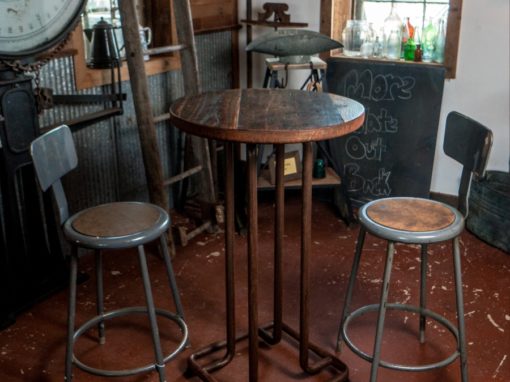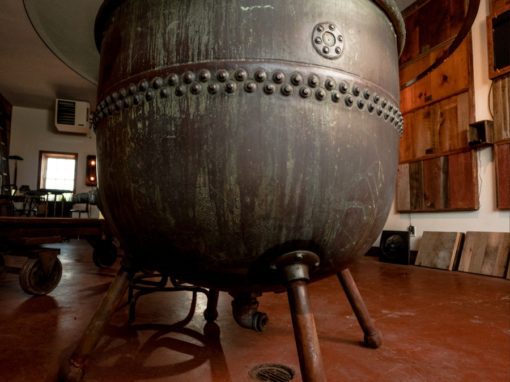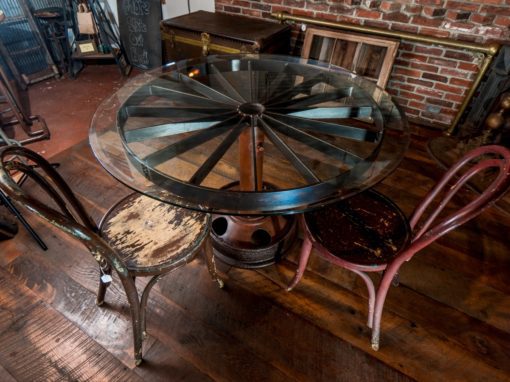 Take an adventure with Jay Chaikin as he shares his love of American history, exploring, and all things old. With the family and friends who personify Reclaimed Relics, Jay seeks out historic antiques and architectural elements, not only because of their age and rarity, but also because of the stories held within them.
The items Jay discovers are America. They tell the history of our towns, our farms and our factories. They tell the story of our ancestors. Whether left exactly as found, restored to original condition or repurposed as something new, every object represents a bit of America; a bit of each of us.
You can visit Jay's barn and see what he has recently collected and created. Call 267-373-9119 to make your appointment.