History
The Ruffin Nichols Memorial African Methodist Episcopal Church is located in Philadelphia, Pennsylvania.  It was built in 1844 and abandoned in 2010.  At 24,000 square feet, it housed three different Episcopalian Parishes.  The church reflects the economically prosperous time in which it was built. Due to the enormous amounts of money this building required for its upkeep, a difficult decision had to be made and that was to sell the building and put the finances to better use in the ministry. The ministry is alive and well and reaching all parts of the world spreading the good word. Though it is a shame a building like this has to come down, the money it would have taken to upkeep this building can now be used to benefit families for generations to come. Having been sold to a private owner, the building was found to be unstable and scheduled to be taken down in the hopes that most of the materials are to be recycled. Though the materials of this building no longer have the form of a church, its rebirth will rise again, dispersed like the good word throughout the land. 
In addition to the main sanctuary, the property was home to a convent, small chapel, community center, and a school.  There are many beautiful and colorful stained glass windows and a bell tower.  It also has an auditorium which was rumored to have been built from oak from the nearby shipyards, and was last used as a basketball court.  The basement was once an elegant ballroom.  Beyond the ballroom lied a bowling alley.
Many items in the sanctuary dated back to the 1840s.  From stained glass windows, to bowling alley items, there were many relics to be reclaimed with demolition on the horizon.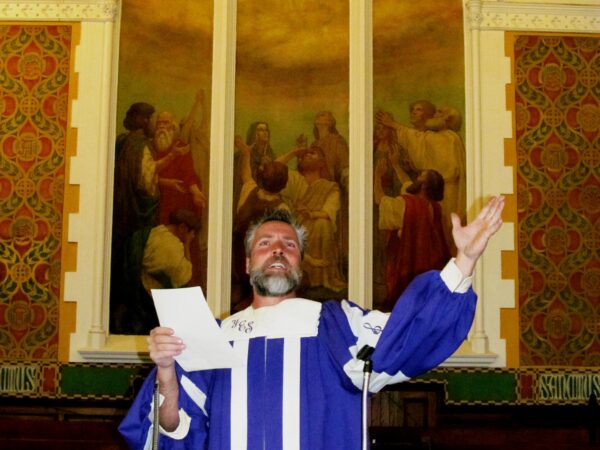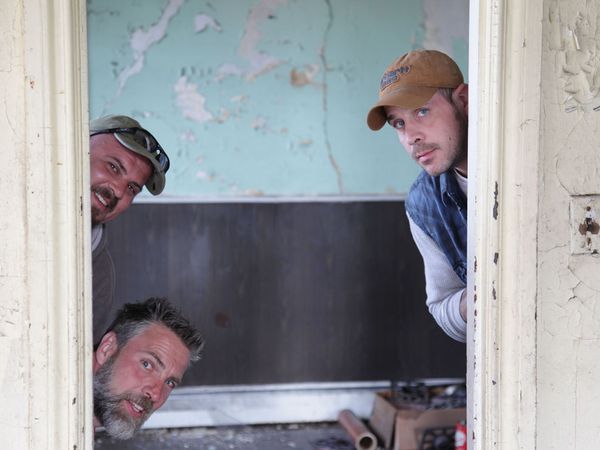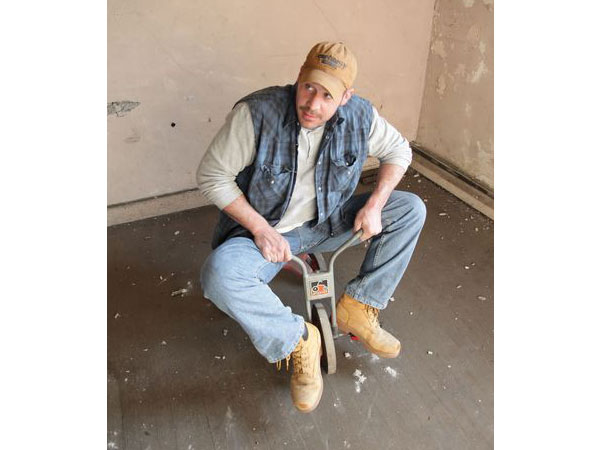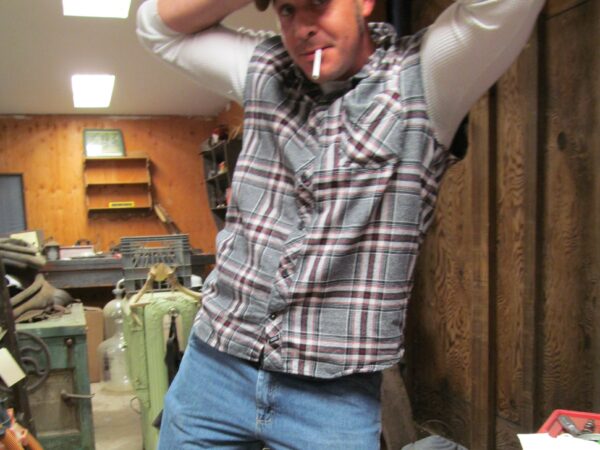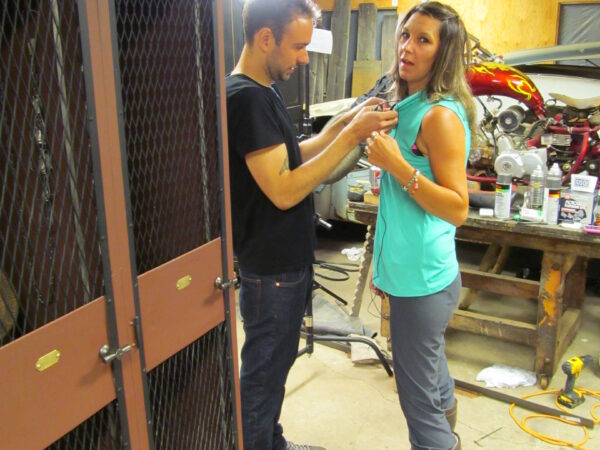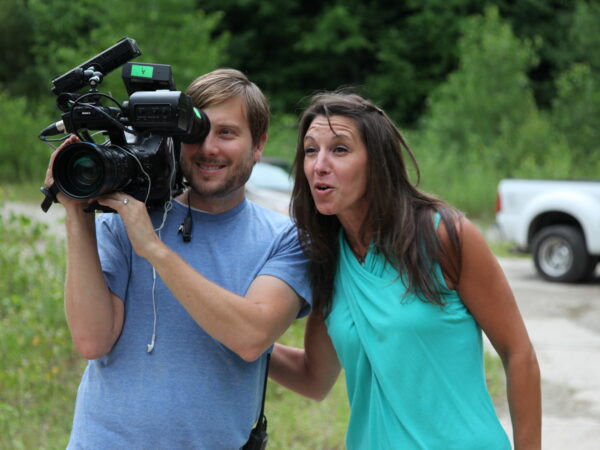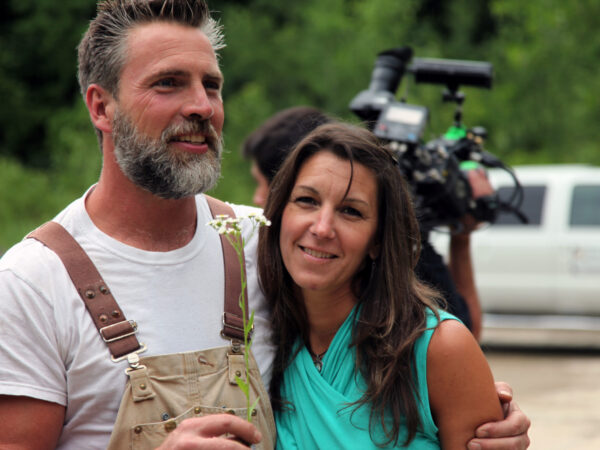 ---
Special Thanks
Anthony Randazzo
Keystone Custom Builders, Land developers
International Stone and Marble
215-732-1510
Anita Heriot
Pall Mall Partnership
Art Appraisers and Advisors
610.254.8400
Mezalick Design Studio, LLC
Philadelphia, PA
215-744-5490
Brad Michaels
Lucent Lampworks
Simple. Beautiful. Illumination.
DeWayne Connot
Pin-striper
D.O.A. Flatliners
215-605-7811
Thornton Reproductions
Automotive Restorations
Quakertown, Pa.
Hammer's Moving & Storage, Inc.
P. O. Box 454, Harleysville, PA. 19438
p 215.723.9122 f 215.723.1637
Chuck Shoemaker
Shoemaker Studio