History
The Oil City National Bank building was constructed in 1926.  It stands on the same grounds where the Crude Oil Exchange Building stood.  Oil City was the home to enormous wealth in the early 20th century. This bank is where the richest people kept their money.  John D Rockafeller and Standard Oil set prices for oil for the rest of the world at their headquarters down the street from the bank.
Local oil wells have dried up over the last few decades.  Both Pennzoil and Quaker State have relocated their corporate headquarters from Oil City and the local economy has suffered.  The bank has been vacant since 2001.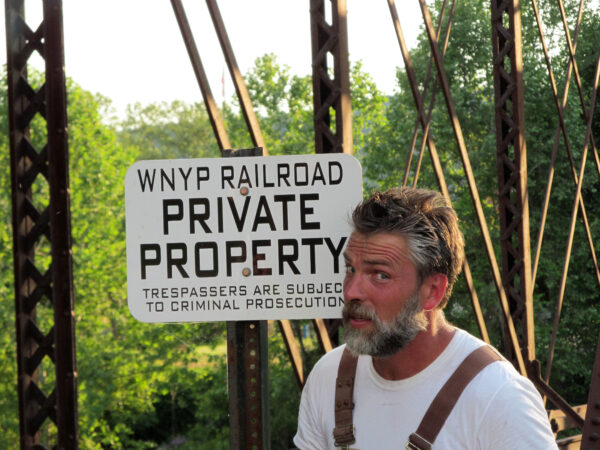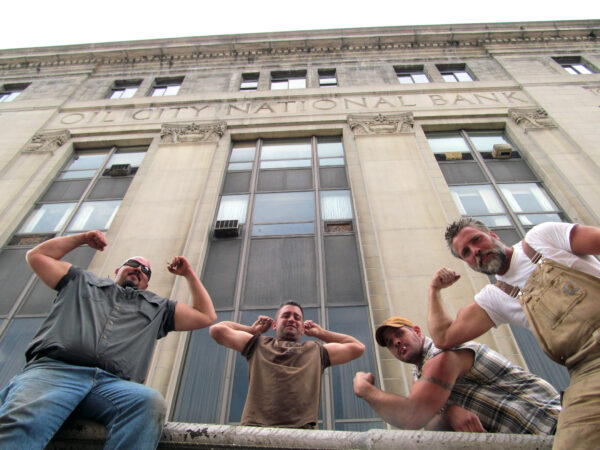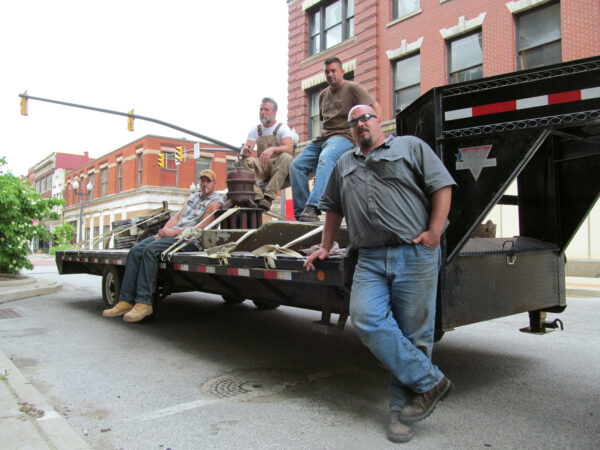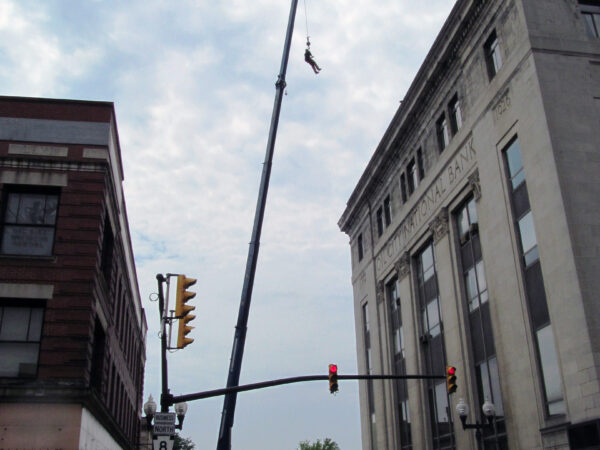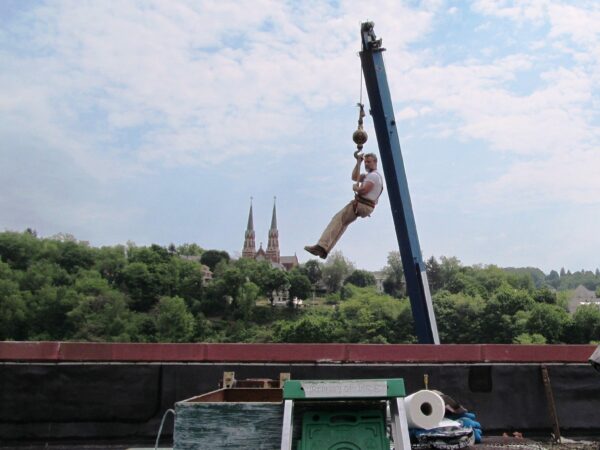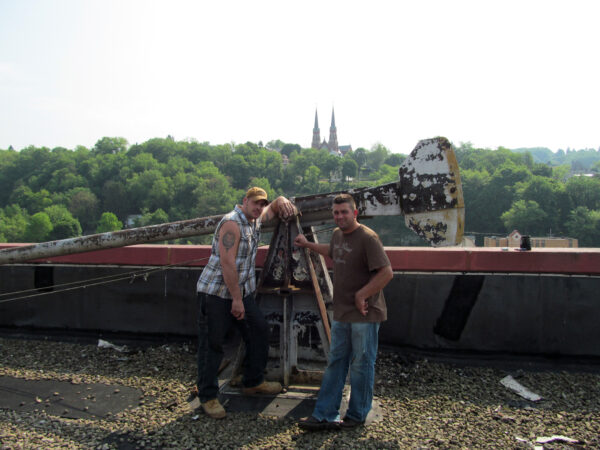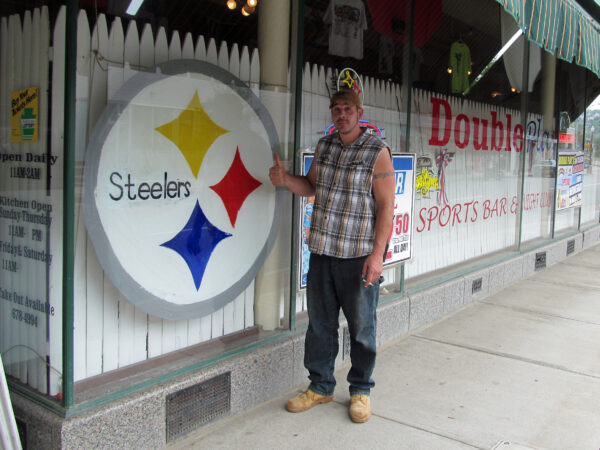 ---
Special Thanks
OWNER
Stover Tree Service
Oil City PA
Stoverbarry7@aol.com
814-671-2646
Blastco
Metal cleaning, sandblasting and industrial painting
Quakertown, PA
Top of the Pole
George Keefer
American flags made in America!!
D&M Machine, Inc.
Telford, PA
Hart Mechanical
Sellersville PA