New York Masonic Lodge – S1.E9
History
In the 1850s, the Peck family purchased a plot of land in the rural town of Newtown, Connecticut and built a thriving dairy farm.  In 1932, during the throes of the Great Depression, a local auto dealer Daniel Amaral purchased the property and used the barns to store the spillover auto parts from his business.  He continued to do so until he passed away in 1989, never having sold any of the parts.  His family still owns the auto dealership across the street, but the barns remain a testament to their long lost grandfather.  In recent years, the Amaral family fell on hard times and are being forced to sell the property.  They have a buyer, but one of the provisions of the deal is that the barns will be removed from the location along with all their contents.  They are slated for destruction in August.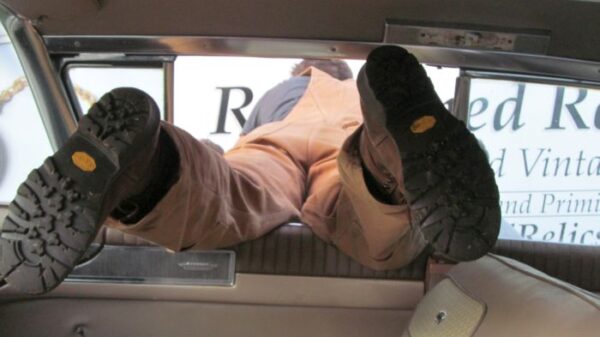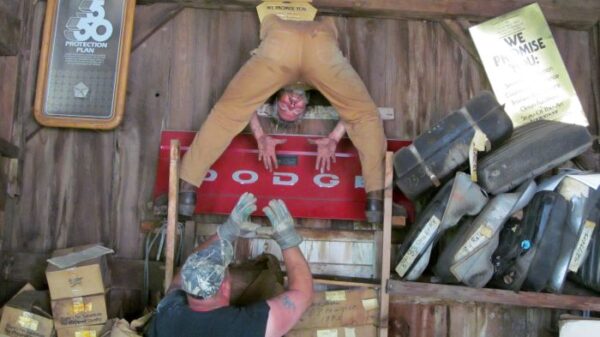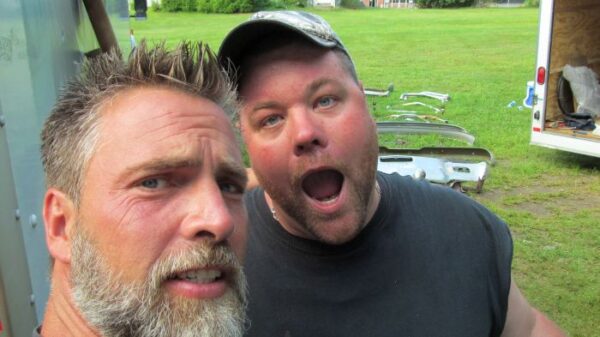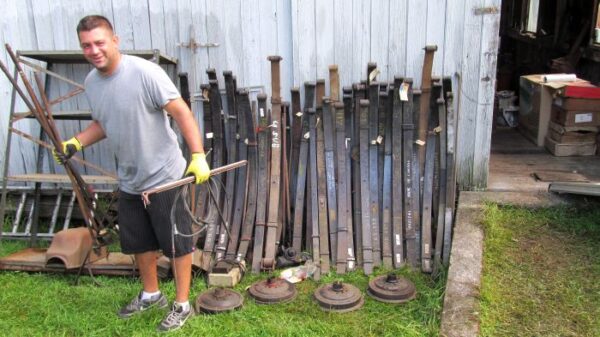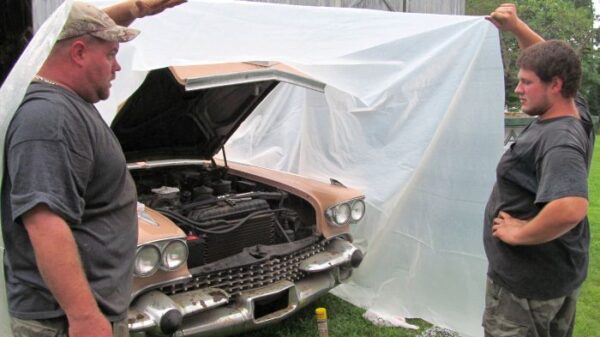 ---
Special Thanks
Daniel Amaral, Kathy Amaral-Freita and Family
MM Afflerbach Sons
Automotive Repair
Quakertown PA
215-536-2438
---
— See the Store —
A new selection of architectural antiques is always coming in! Stop in to the Perkasie location to see everything. It's really an experience all it's own.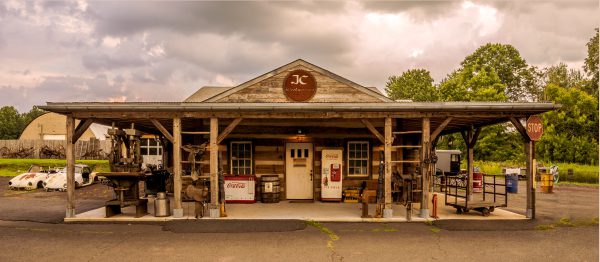 ---
Contact Us
---
Phone:
267-404-2214
Email:
info@reclaimedrelics.com
Store Address:
255 Dublin Rd. (Rt 313)
Perkasie, PA 18944
- or use the email form -