Maine Paper Mill – S1.E8
History
The Otis Paper Mill dates back to the late 1800s and the space is about 600,000 square feet.  In 1906 it became one of the original mills to form the International Paper Company. Many of the workstations and machinery have not been touched since it was abandoned.  The development company who owns the mill plans to turn it into a business complex.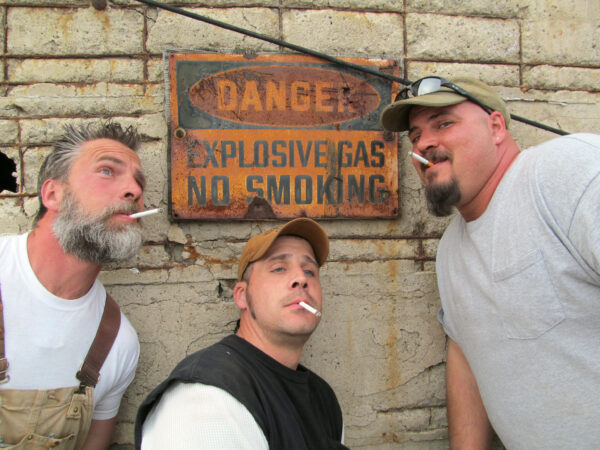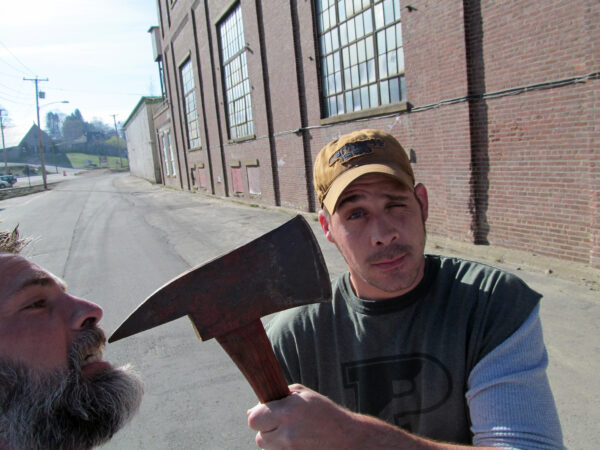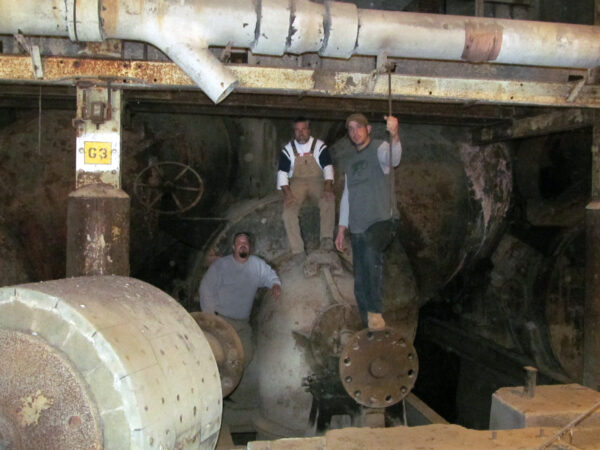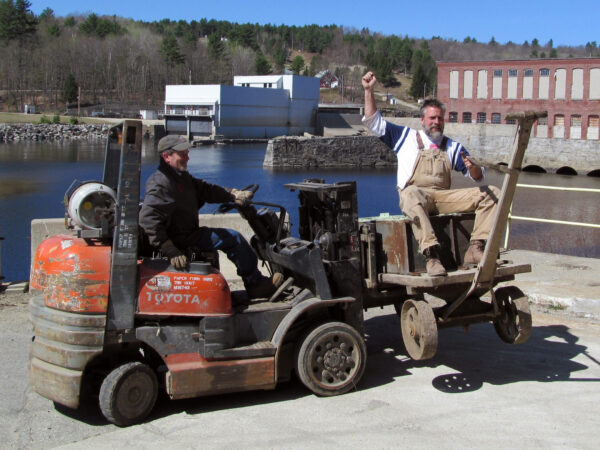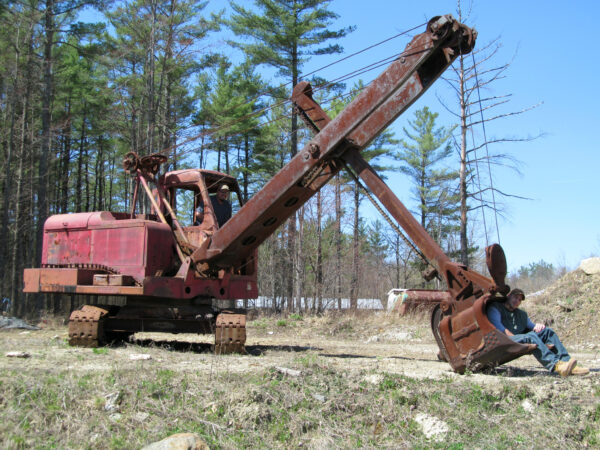 ---
Special Thanks
Mary and Tim Howes
OTIS Ventures
Mill Street Café: 207- 645-7570
Blastco
Metal cleaning, sandblasting and industrial painting
Quakertown, PA
---
— See the Store —
A new selection of architectural antiques is always coming in! Stop in to the Perkasie location to see everything. It's really an experience all it's own.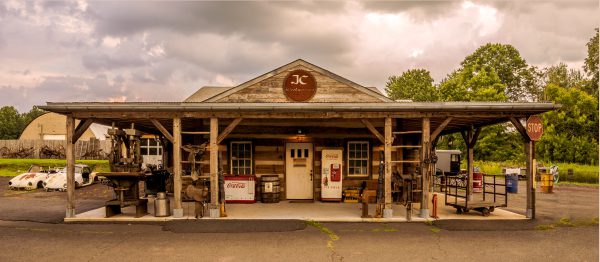 ---
Contact Us
---
Phone:
267-404-2214
Email:
info@reclaimedrelics.com
Store Address:
255 Dublin Rd. (Rt 313)
Perkasie, PA 18944
- or use the email form -