History
The Thomas Cotton Gin operated from the mid-1800s to the 1970s.  The property also has a peach orchard business, chicken coops and a general store.  The property includes the abandoned Thomas farmhouse from the mid-1800s, the Cotton Gin building, barns and even a cottage used by the field hands.  All of these locations still contain items and architectural features unique to the Thomas Family Farm, cotton gin and peach orchard operations.  The property sits on over 140 acres and contains 8 buildings.  Many of the items in the buildings are highly sought-after and increasingly rare collectibles and include paintings of Southern and Civil war scenes, Coca Cola ads and machinery, farm-made furniture and even a custom-build drag racer!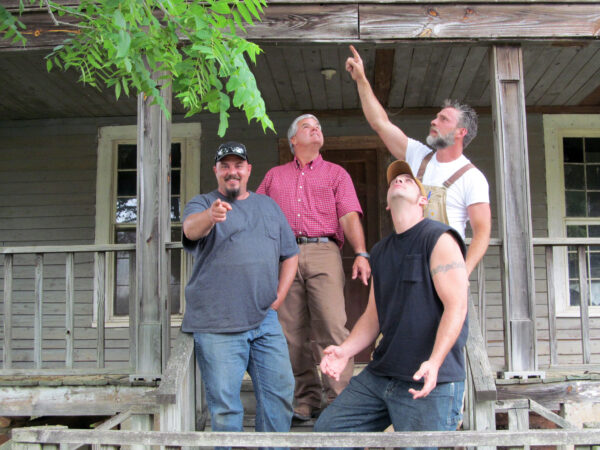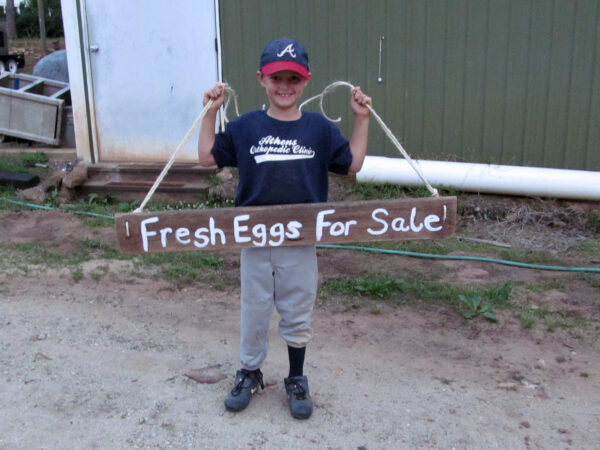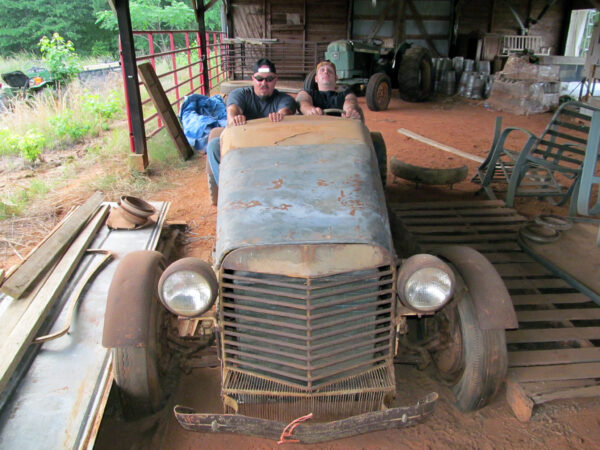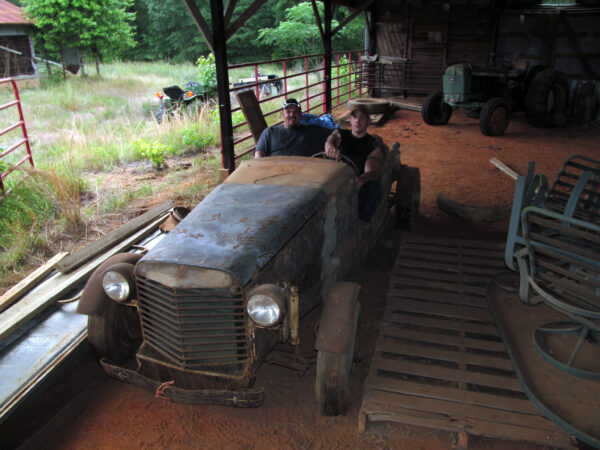 ---
Special Thanks
Mark and Diane Thomas
Hot Thomas BBQ,
Watkinsville, Georgia
Facebook: Hot Thomas Barbecue
Thornton Reproductions
Automotive Restorations
Quakertown, Pa.
DeWayne Connot
Pin-striper
D.O.A. Flatliners
215-605-7811