History
The Klots Throwing Company Silk Mill is located in Lonaconing, Maryland, an American town and an important source of iron ore and coal mine resources throughout the 19th and 20th centuries.  At its height, Lonaconing was once home to two newspapers, an opera house, hotels, banks, a glass factory, a theater, and numerous stores, which today no longer exist.  Around 1957, the town's deep mining which kept its economy thriving ceased, and so the silk mill closed its doors.
The silk mill was built in 1907 and cost $100,000 to construct, which today, would mean over $2.4 million dollars.  Construction was once halted due to workers walking out due to a wage dispute.  There were many strikes and disputes at the mill, but they never won a pay raise.  A total of 359 workers earned a total of $8,491 per week at the mill's height in the 1920s, and often returned from a strike earning less than they had before.
The silk mill saw many employees come and go, from children as young as 14 years old, to Robert "Lefty" Grove, who would later become a Boston Red Sox and the first recipient of an MVP.  Not surprisingly, the work completed at the mill was dangerous, as one man demonstrated when his foot was crushed by the freight elevator.  The mill did not make clothing, but spun silk into rolls which would later become wedding dresses and other silk materials.  The silk was imported from Japan and with the onset of WWII and the end of Japanese silk trade, the end of the silk industry in America came to be.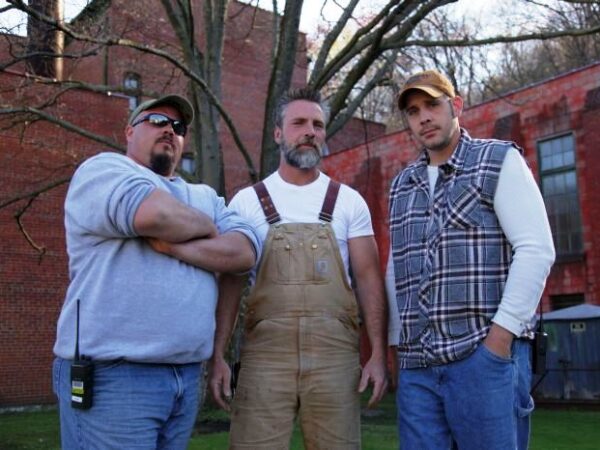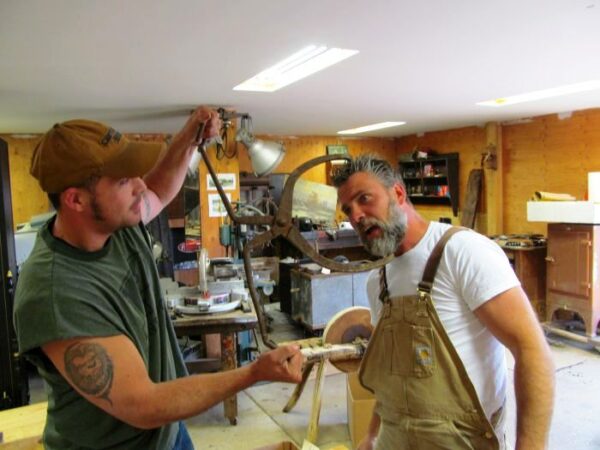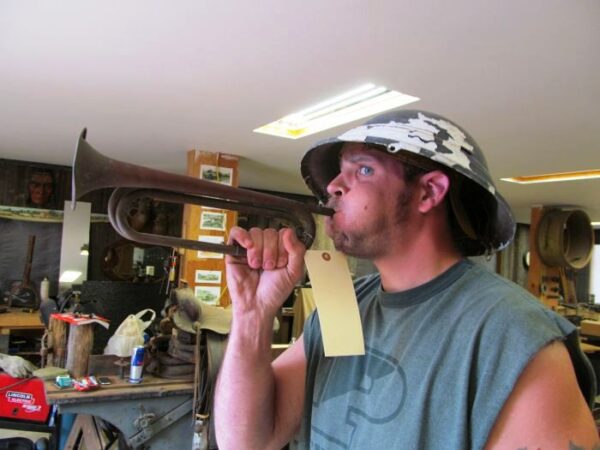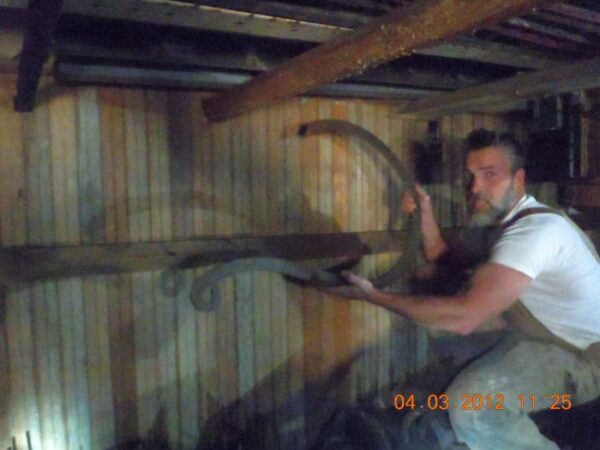 ---
Special Thanks
Herb and Betty Crawford
co-owners of silk mill
Joyce Growden
 co-owner of silk mill
Designs for Living
Lee Snook, upholsterer
215-249-0635
Tandy Leather
Allentown, PA